Solaris OpenStep, a rare gem worthy to be on winworldpc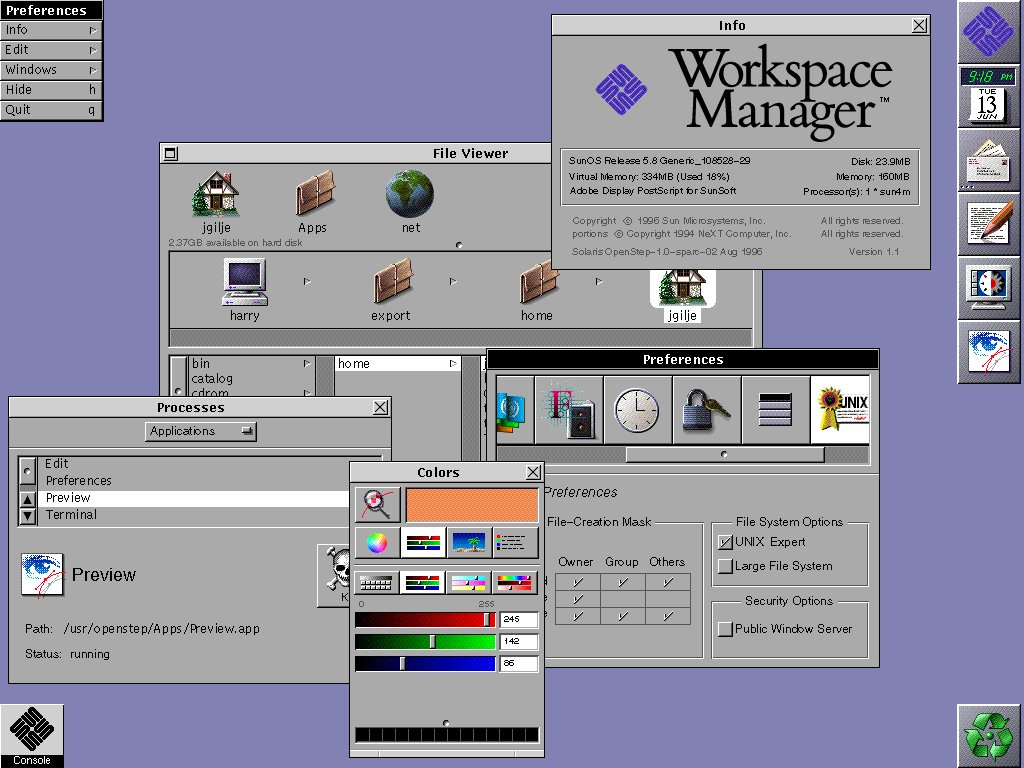 Images and articles about Solaris OpenStep are all over the net, so to sum it up, NeXT and Sun joined forces to get Solaris off of CDE and use NeXT's desktop UI, and more importantly, its OPENSTEP framework to create cross platform applications. Sun moved focus to Java instead of OPENSTEP and kept the CDE desktop.
Over a decade later, the Retro community brought Solaris OpenStep back called LuBu OpenMagic!
I haven't actually tried it but the screenshot shows that the beautiful Sun Microsystems logo is replaced with a shrunken OPENSTEP logo like to what you see on the OPENSTEP Box or CD Cover: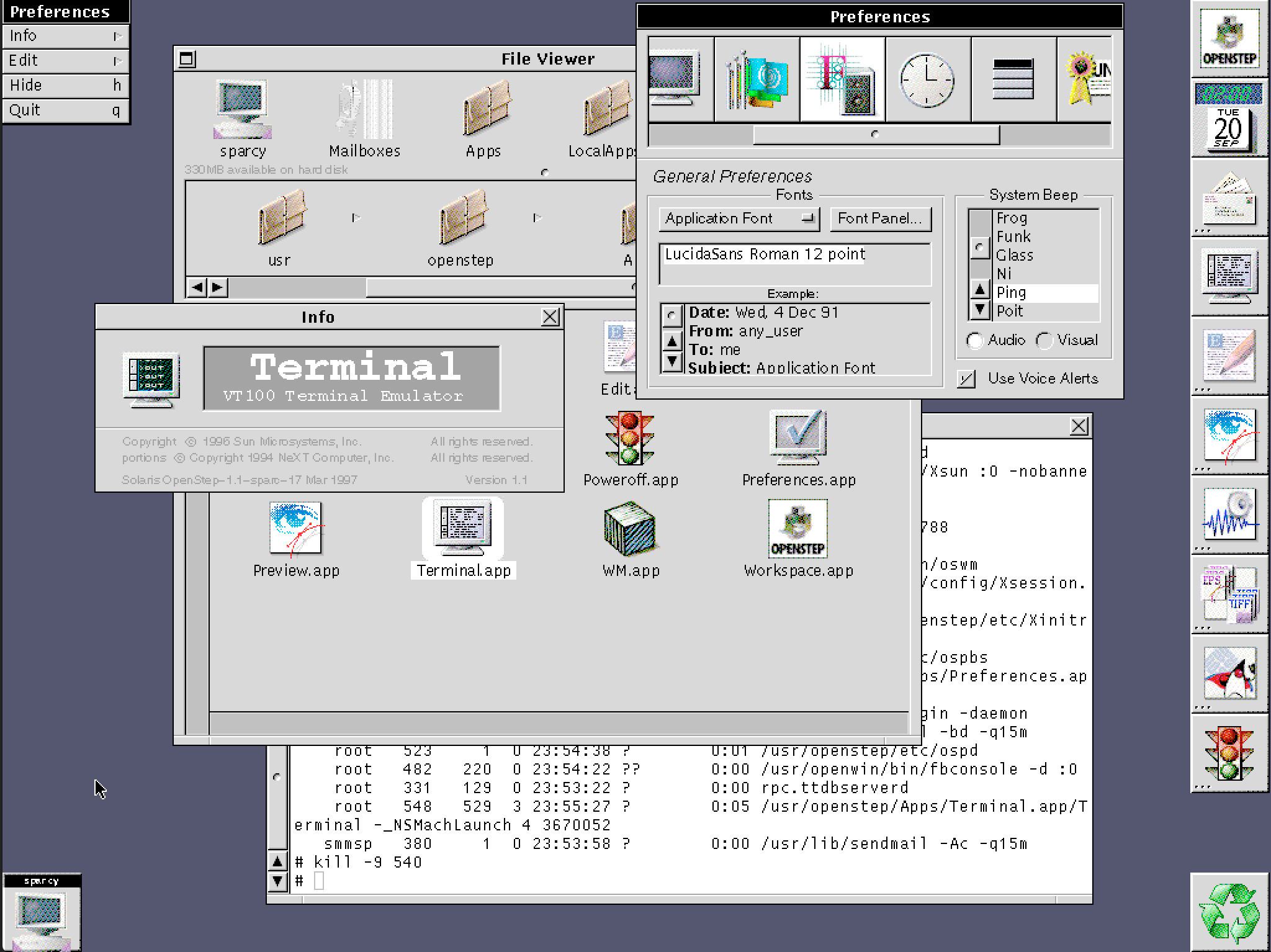 So because of the removal of Sun logos, I don't want to use Lubu OpenMagic.
I want to use the original Solaris OpenStep. winworldpc doesn't have it (yet) so I tried looking for it and found this:
http://www.nextcomputers.org/NeXTfiles/Software/OPENSTEP/OPENSTEP_On_Solaris/
I tried using it, but when I try to uncompress them with their .sh script, it would fail. I also tried to uncompress each file manually but it would not uncompress. If anyone else knows where we can find a copy of Solaris OpenStep, or if anyone knows if this copy on nextcomputers.org actually can work, please reply! Thanks!