Microsoft Home Mouse Software
Hello, I was looking for the software that comes with the Microsoft Home Mouse.
I searched Winworld, Internet Archive and Vetusware without success.
The software is the one that comes with this edition of the mouse:
https://wiki.preterhuman.net/Microsoft_Home_Mouse
Image taken from that wiki for your convenience: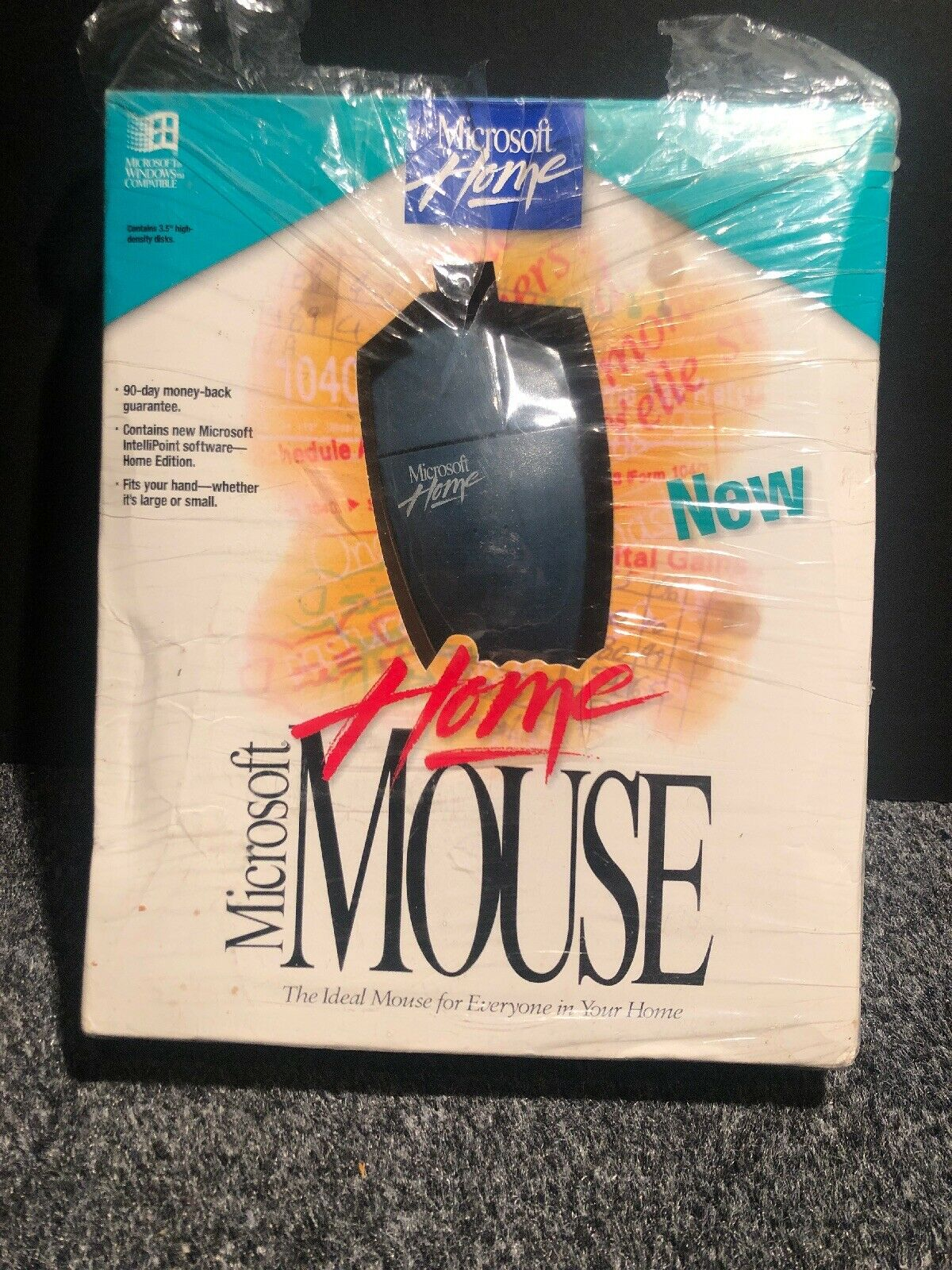 Does anybody have any clue whre I could find that program?