Happy New Year from WinworldPC
2018 has zoomed by like a loud annoying group of bikers blowing exhaust in everyone's face.
Despite some major changes last year, Winworld has managed to hang in there.
Glancing at my archive list, despite being rather busy with other things, it appears there have been around 500 downloads added or updated this year.
Some of the more notable ones: Microsoft Access Business Information Access, additional 86-DOS downloads, IBM Topview 1.00, and Microsoft Windows 1.04 for IBM PS/2.
Plenty of blanks filled in such as Micrografx Windows Draw 1.0 German language version, a load of PFS:Write/File/Report/Graph minor versions, earlier versions of Microsoft Encarta, and Vermeer FrontPage 1.0a.
Another year passes, another year older, prices go up, intelligence levels go down, vintage software and hardware becomes less common. More of the same on the horizon, but still hoping 2019 might at least be a tiny bit better.
And now it is time to take 2018 out back behind the dumpster and have it shot.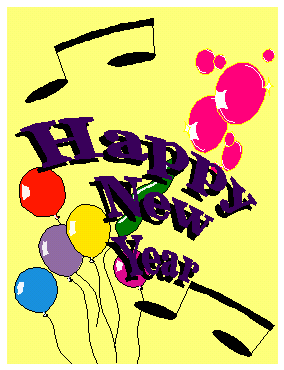 This discussion has been closed.