Vintage Computer Festival SouthEast 7.0
Anyone in the Atlanta area should check out VCFSE 7.0! It is being held April 27-28, 2019, At the new Computer Museum of America, 5000 Commerce Parkway, Roswell, GA 30076.
Experience hands-on exhibits on display spanning the history of computers from the earliest days of mainframe and mini-computers right up to the micro-computers (and, yes, gaming consoles) of the 1980s and 1990s
This year's theme is "Unix". Douglas McIlroy, one of the original developers of UNIX at AT&T Labs in 1969, is set to be the keynote speaker for the event on Saturday, April 27, 2019, from 11am to 12noon.
For more information, see:
http://vcfed.org/wp/festivals/otherevents/vintage-computer-festival-southeast/
and
This year the museum portion is almost completed. The official opening will be a few more months, but things should be looking really nice.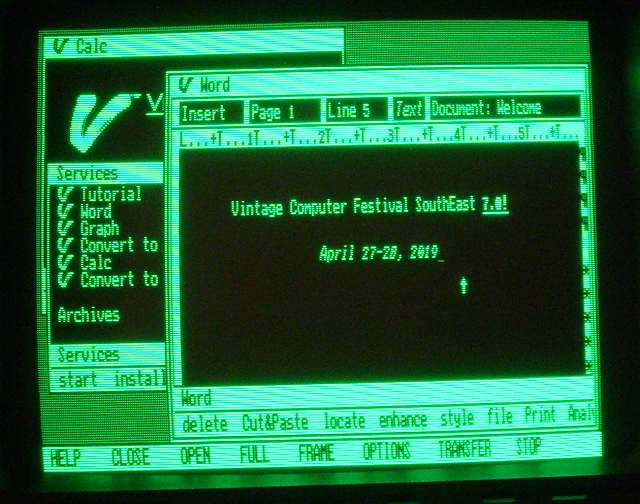 Leave a Comment