My notes about ComputerHunter
Hiya! I did see ComputerHunter's post on my "rumor".
Some pictures, as always.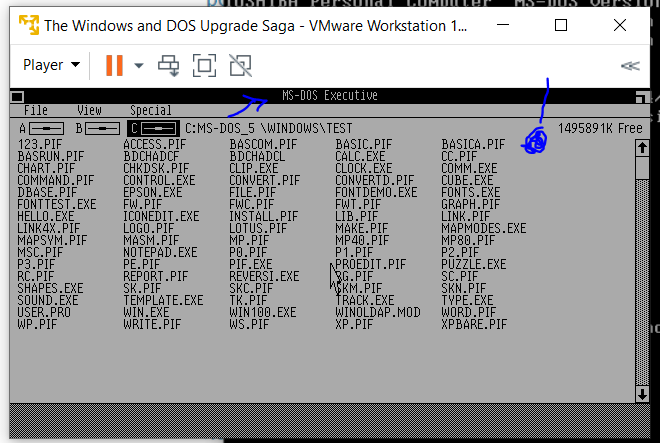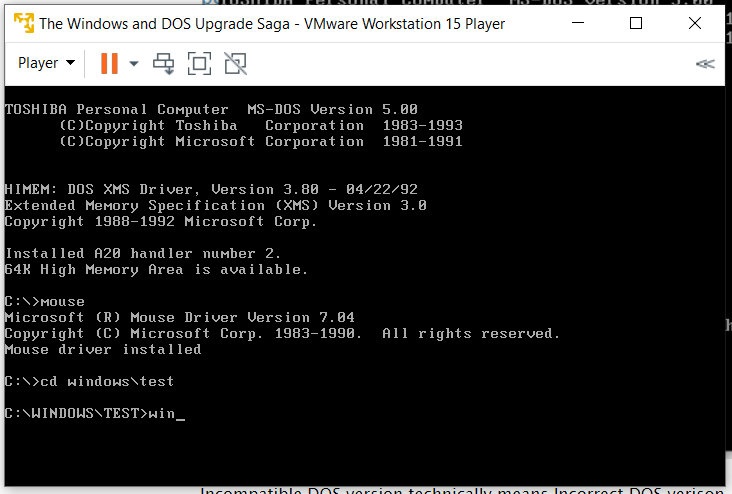 How I successfully ran Windows Alpha on MS-DOS 5:
- I installed a mouse driver. Notably from the MS-DOS 5 early releases (not for the public, alpha/beta releases), there is a mouse driver pre-installed.
- Drivers. EGA was in that list. VGA is fully compatible with EGA.
I tried to install DR 5, but this is the best picture I could get. Nice one.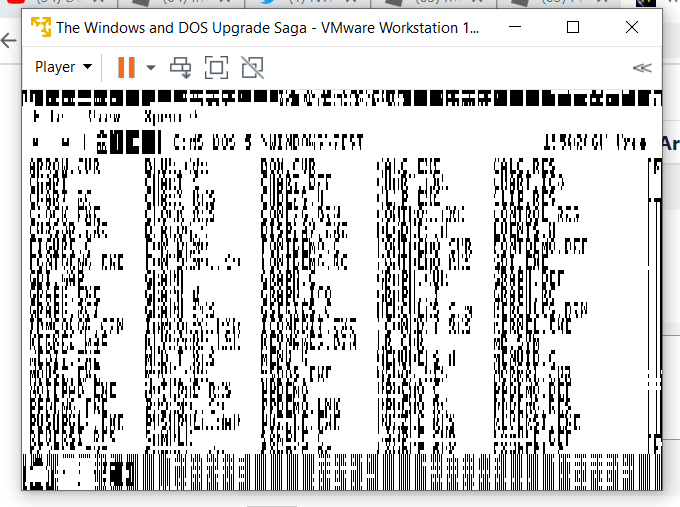 It successfully ran with a patch to update the mouse driver to do with 16h. I could move the cursor around.
I know about the Notepad glitch, it's about DR 5, I'm pretty sure. But just in case: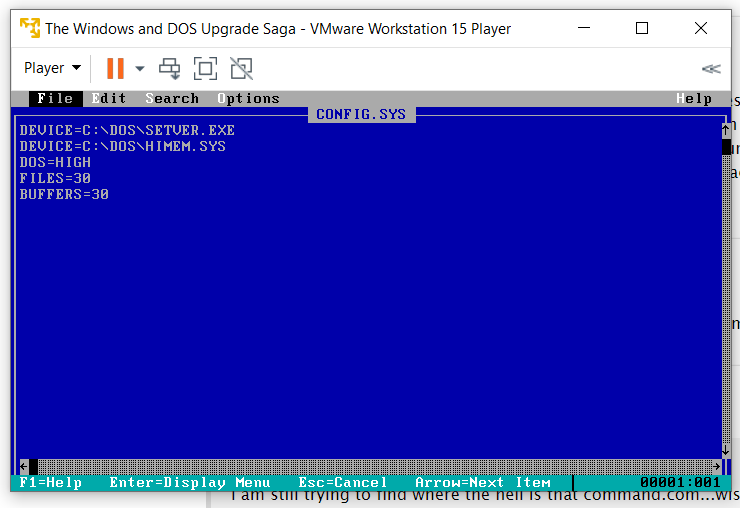 Here's some apps running on my VM.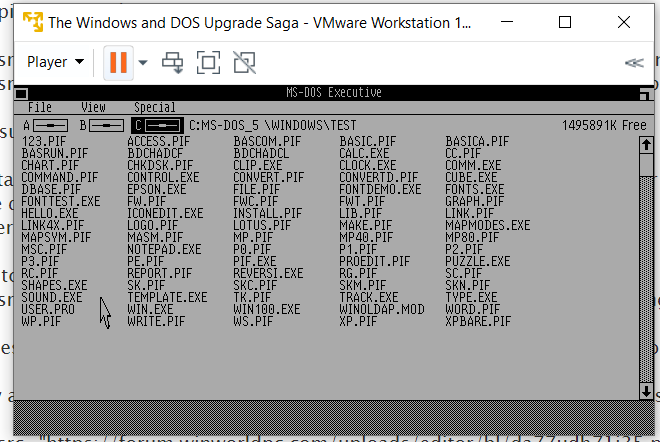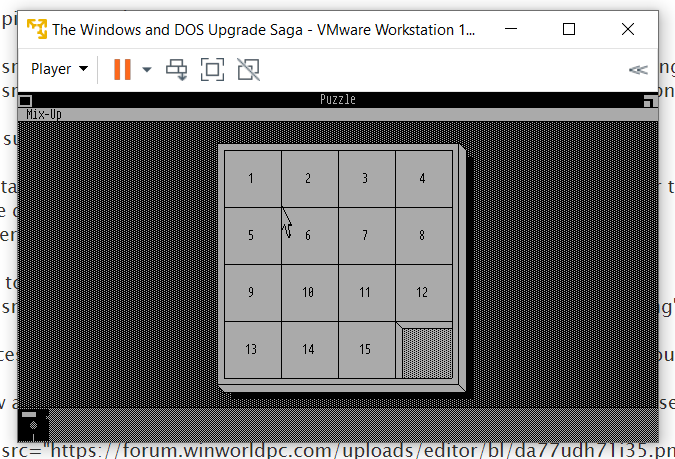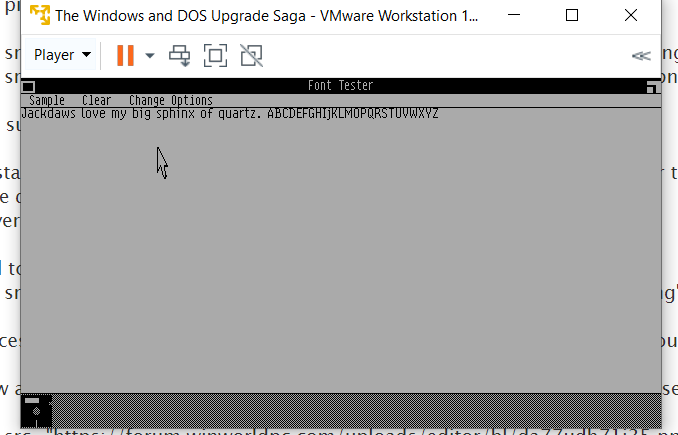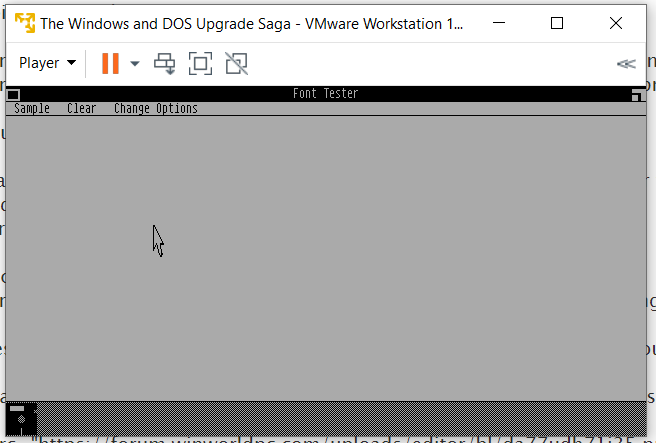 Minimizing MS-DOS Executive.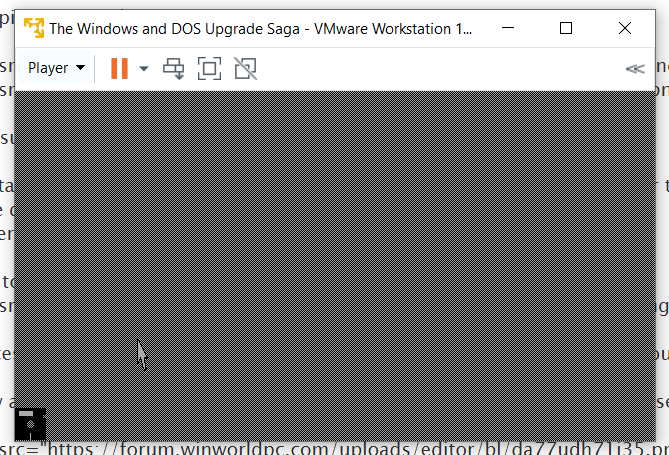 Closing.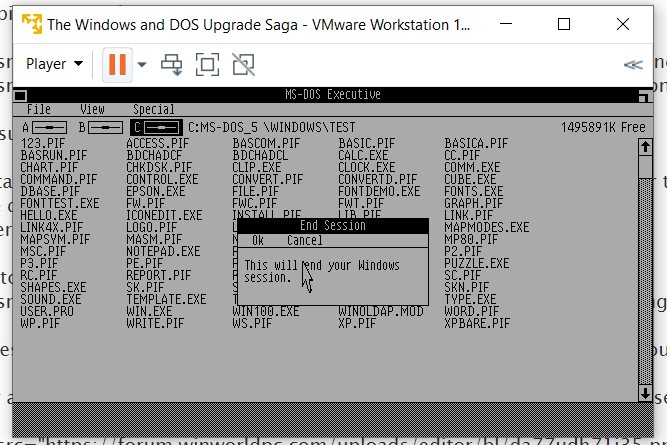 One problem with closing: the Windows GUI does not close. The black font is here, making text unreadable from the console.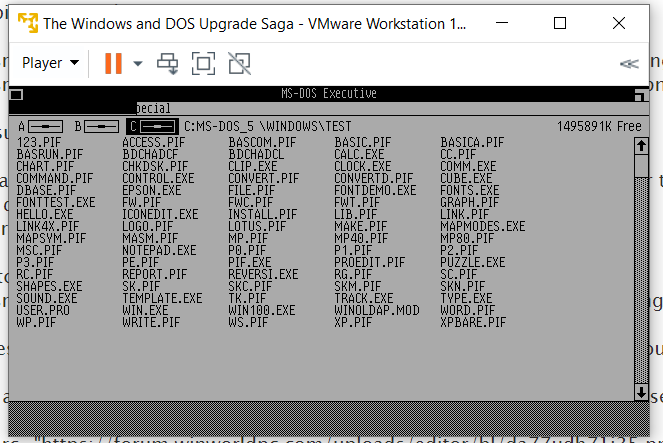 Hope that helps.
Note: I don't know what catergory to put this in. Please don't ban me.
This has been done before.
https://forum.winworldpc.com/discussion/comment/163392#Comment_163392
Wait; new luck for DR5 with the drivers