Faulty panel buttons?
So I recently got my hands on this lovely Dell 2000FP monitor for literally nothing.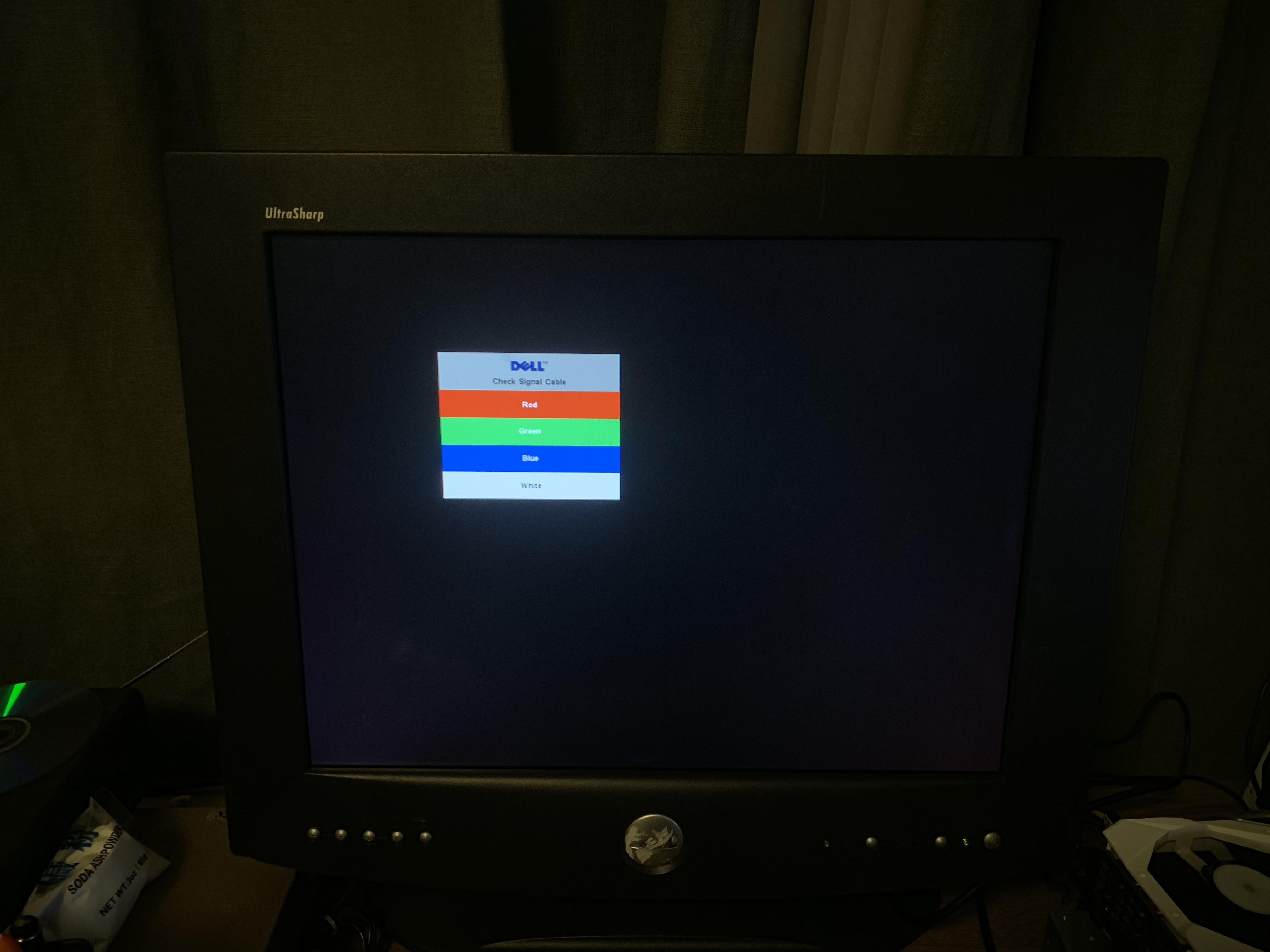 The monitor comes up, which is great considering the monitor is prone to not turning on due to an eeprom issue.
However, it does not respond to button presses. Doing a little troubleshooting, it appears each button has a resistance of ~6kohms and does not change when the button is pressed. I have confirmed there is negligable resistance when touching multimeter leads to the solder joints. I tested by placing one tip of the multimeter to one button lead, and one to the other. I ensured they were not on the same trace because, well, there is obviously no resistance if I do that.
So I guess the question is, it unheard of for all 7 buttons to just go like this?