Macintosh beta boot screens.
A bit of Macintosh beta trivia.
In the early/mid 1990s Apple altered the wording of their Macintosh "Welcome To Macintosh" boot screens on several of their betas, here's a few of them:
Mac OS 7.0b1 "Sculley"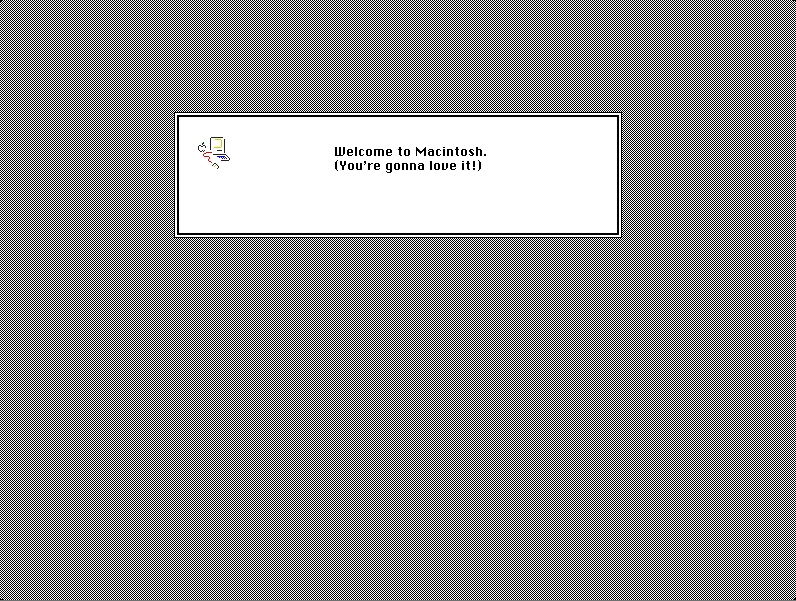 Mac OS 7.5a8c4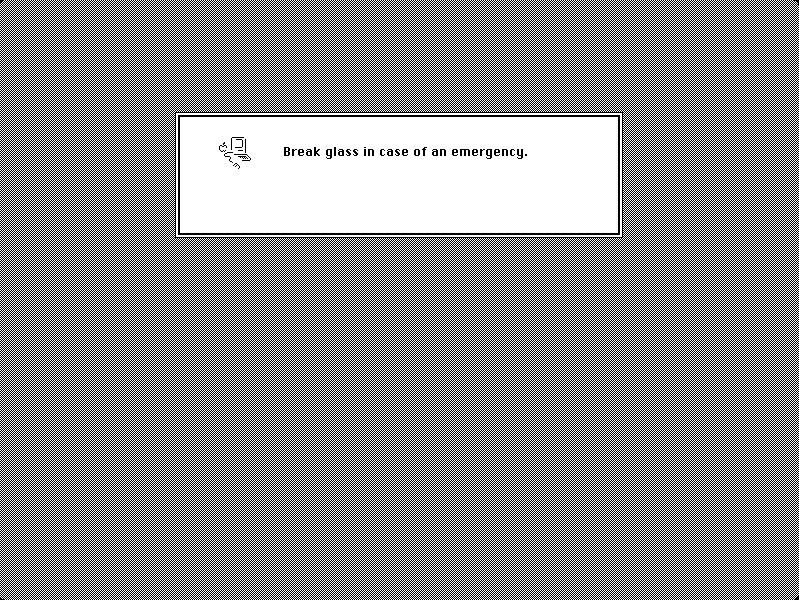 Mac OS 7.5b2 "Mozart"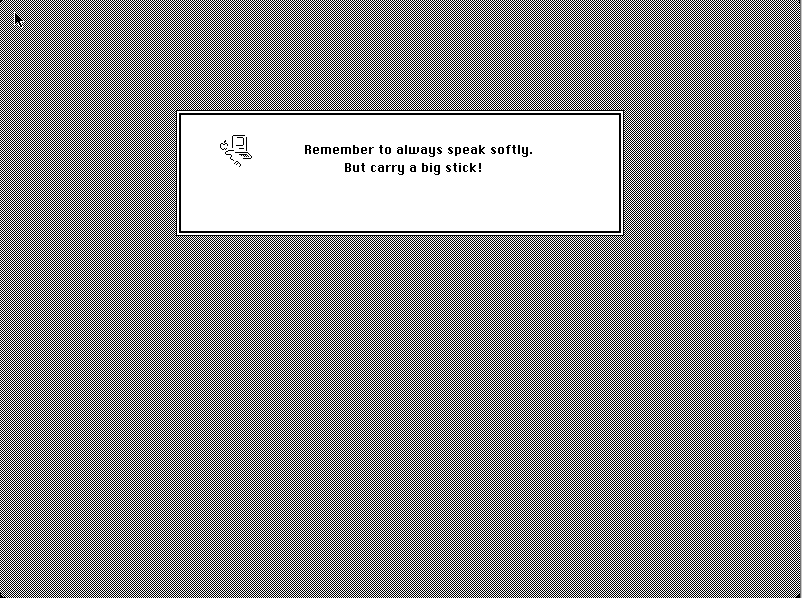 Mac OS 7.5b4c5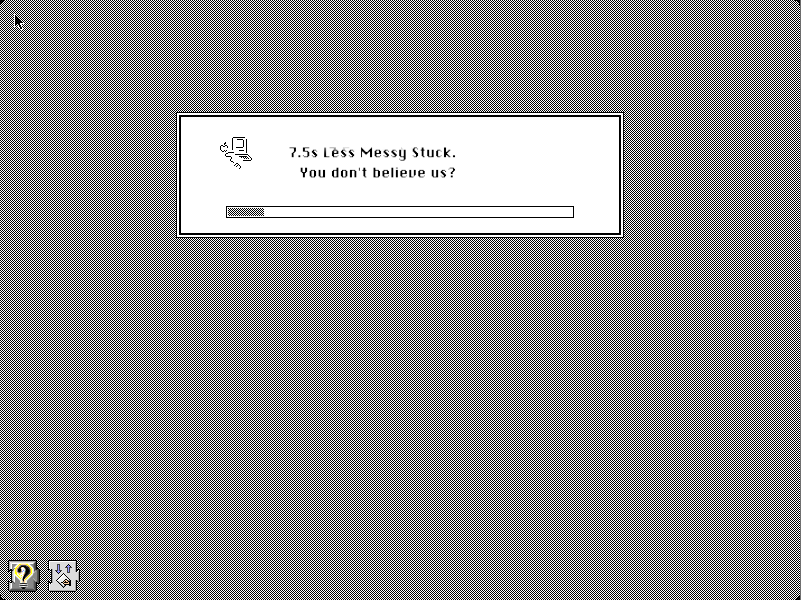 Mac OS 7.5b5c3 "Capone" So named as a dig at Microsoft, MS Windows95 beta was codenamed "Chicago" and Al Capone ruled Chicago.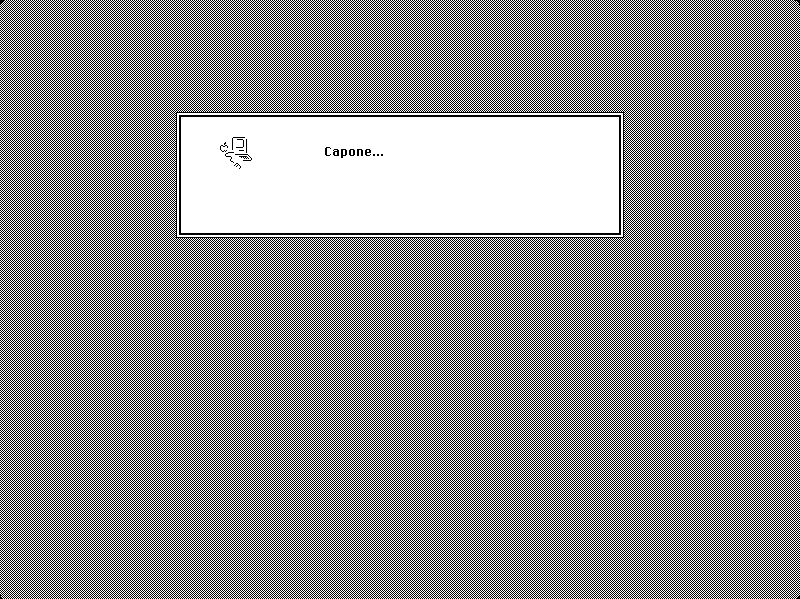 Mac OS 7.5.2a5c2 "Stubble" The Christmas tree is there because of the release date, 21st December 1994.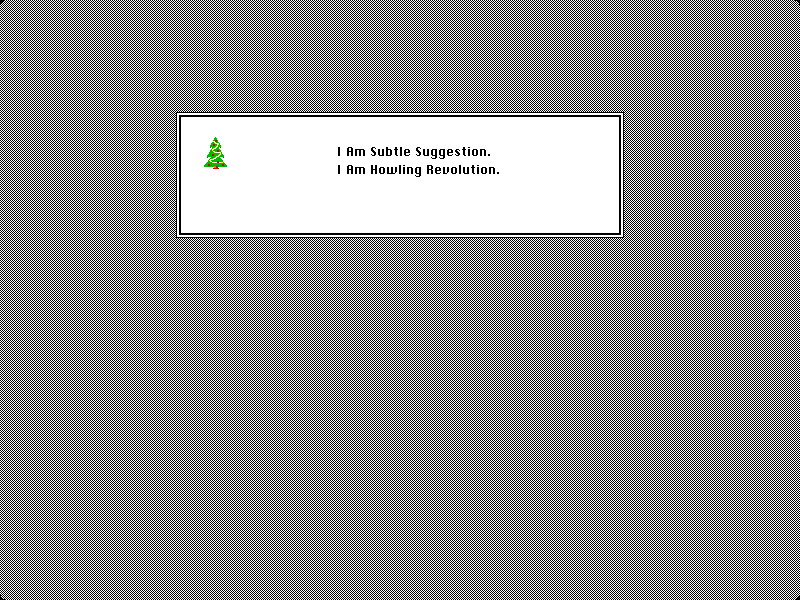 Mac OS 7.5.4A7C1 "Sam" What significance the orange has I've no idea!