OFFER! - Fruity Loops TS404 2.54 Win32 (2000) & Many Extras on Perpetual Thread>>>
From year 2000 we have the awesome version 2.54 which here is original registerable copy...
These old Fruitys adored by many for their SIMPLICITY, EASE of USE, LACK of BLOAT, Ability to run on OLD MACHINES with GRIM SPECS & just the plain awesome nostalgia of making great sounding music on 23 year-old FL...
Yes, Great sounding by using MODERN QUALITY STEREO samples and HIGH-QUALITY DIRECT-X plugins...That is the key...I guess few have figured this out...I have watched a few YT videos of young who-zits who started out on FL 8 or 10 I honestly think some don't even know what a sample is...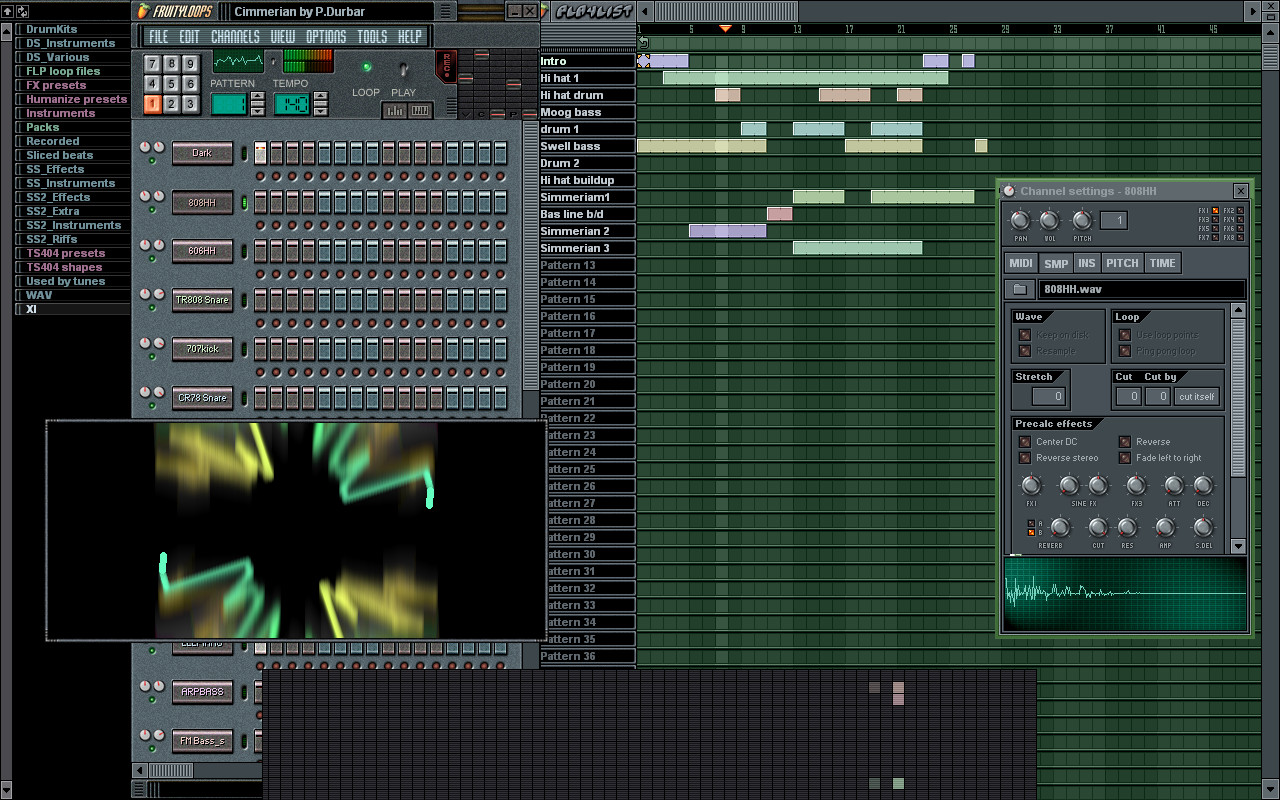 By using both what I said the sound quality goes WAY UP...It also uses VSTs but NOT VST2 so for most of you your VST collection is invalid for Fruity 2.54...I have provided 57 GUI-Less plugs that work & they are quite good...I have also provided 3 DX plugs that tested out good in Fruity 2.54-
FIRST version of iZotope Ozone-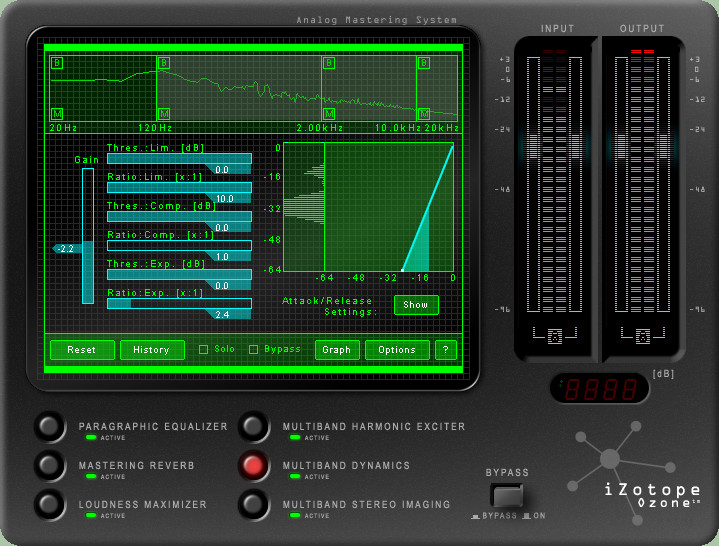 Predatohm Great Multiband Distortion-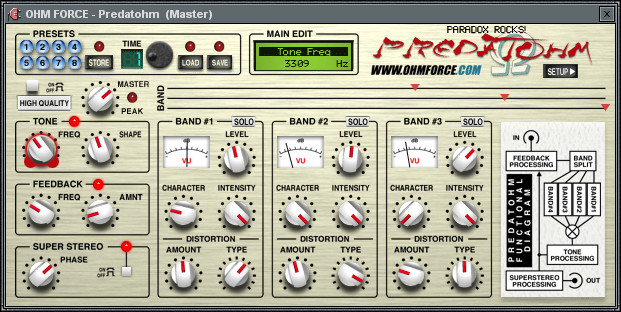 And BrainSpawn Spectr which is a VU Meter of sorts-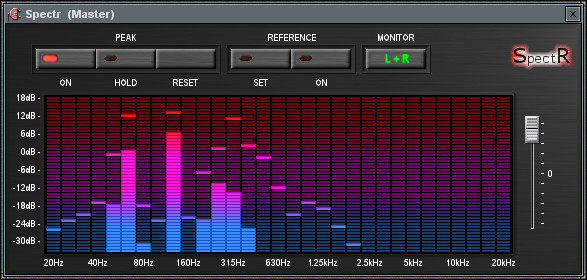 It is finicky with DX plugs too but ones that work do work well such as above three...
Have included three small libraries of quality WAVs too which make big difference...Will add more on here as I have time as well as more DX Plug, SYN patch, Etc...
This old version 2 had the cool visuals that came with it, they add nothing but spice but that is NICE...
The password is WinWorld
https://workupload.com/start/t9F7hzfSScJ
OR
https://anonfiles.com/F331xdV6ye/FLTS404-254_rar
OR
https://www.upload.ee/files/14891887/FLTS404-254_.rar.html