Windows 95 OSR 2 ISO is bad
Please have a look at removing the Windows 95 OSR4 ISO.https://winworldpc.com/product/windows-95/osr-2 I chose the 2nd link. I used Windows95B from All Boot Drives and got as far as past creating my volume label after Formatting C: I put the ISO contained in and did DIR and it said 0 files found. Now the RTM version of Windows 95 installs just fine but OSR version is the one with the sample music and sound schemes. Is there a REAL ISO I can get anywhere? A hard search reveals either out of date links or suspicious exe or virus type sites.
The instructions here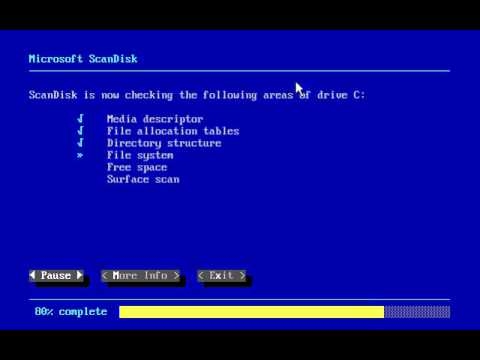 look NOTHING like that when I use the Windows 95 B Boot Disk. I am not sure if it's Win World Archive corrupt or All Boot Disks website corrupt..