[Offer] Visicalc (v??) for IBM PC, 1981 (SCP, TD0, TC)
This is an early version of Visicalc, by Software Arts, for the IBM PC, dated 1981
I could not boot from the disk, maybe there a problem with the boot files. I was able to run the software after I booted from another boot disk.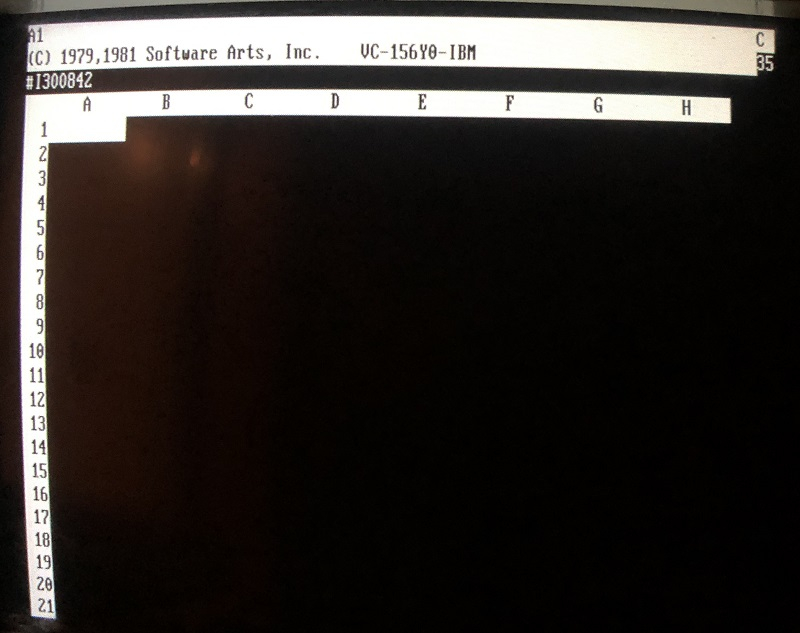 I had problem duplicating the disk, it may be copy protected. The copy made using Supercard Pro didn't work but the one with TransCopy worked.
I also included the content of the disk, although the file IBMVC.COM gave an error during the copy, maybe that's where the copy protection is.
https://mega.nz/file/iH4TDQJK#YB3sNfpodH7VjsGm_nbd14O4Uz9F5BVifAxAiUQQ3oA