Help needed - Fortran 3.13
I'm trying to dump floppies of Fortran 3.13 and I need advice about a disk with the surface that deteriorates.
Surface seems to be visually intact but as soon as I insert the floppy, it make a hissing sound and there is already some damage to the surface.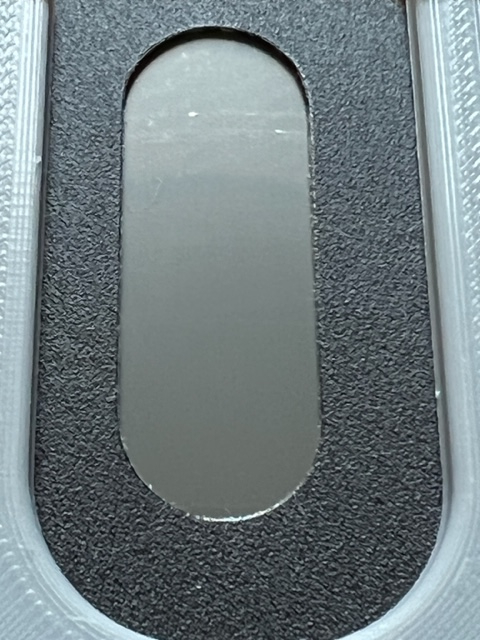 Note that I've cleaned the floppy reader head before inserting the disk.
What I usually do in this situation is remove the dirt on the surface with qtips and alcohool but strangely in this case there is no dirt (qtips remains white) but instead it looks like it deteriorates the surface.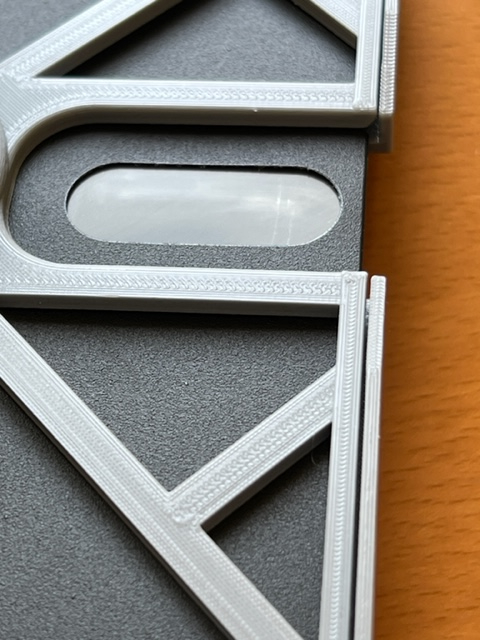 Any advice ?