[OFFER] A semi-English version of IBM embOS [VPC]
Howdy,
You may have already seen the screenshots I took on the embOS archive on the winworldpc page. I have to say this OS has a couple of errors and, yes the language is in German too. So today I bring a** semi** English version of this OS for people that don't speak German or know the German language.
This Semi English version includes the following...
Quicktime 2.1 by Apple
A copy of an English version of Netscape Navigator/Mail/News
A copy of an English version of Lotus 1-2-3/Ami Pro/Organizer
Calmira 4.0 for easy access to the programs (There is NO program manager for some reason).
An English version of the File Manager, Clock, Write, Control Panel, Etc
The home-screen pages are in English too (except for the arrows)!
NOTICE, THE ERRORS, AND DIALOG MAY STILL BE IN GERMAN BECAUSE I CAN'T FIND A WAY TO FIX THEM!!!
Here are some before/after pictures of the OS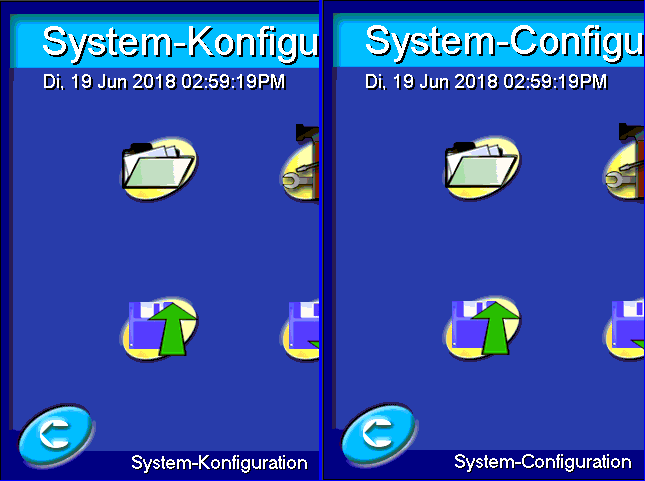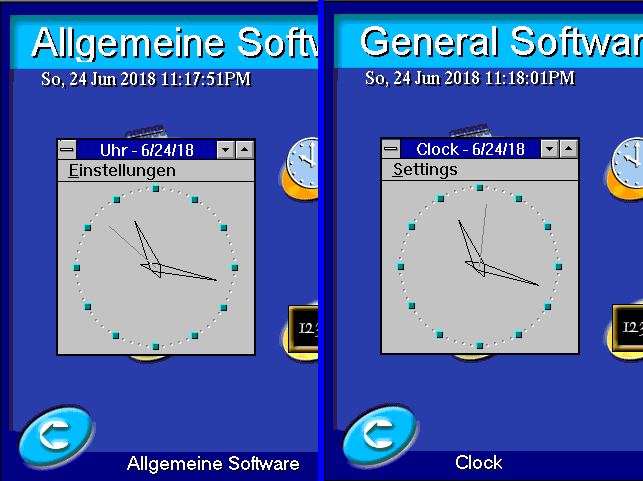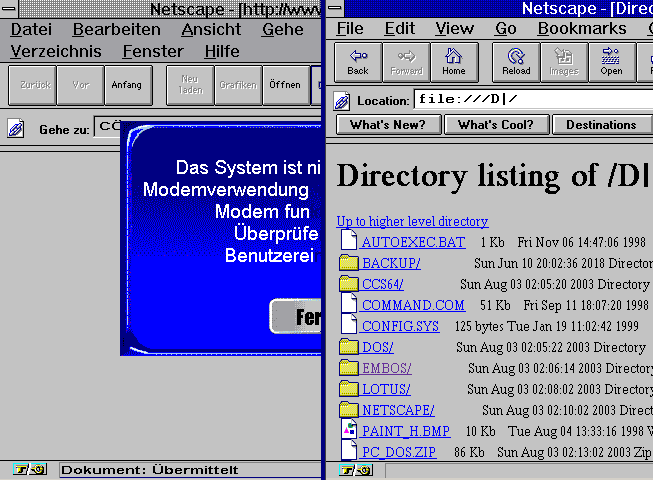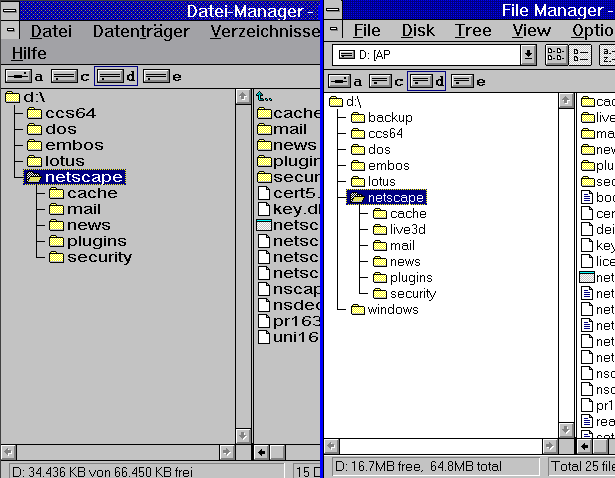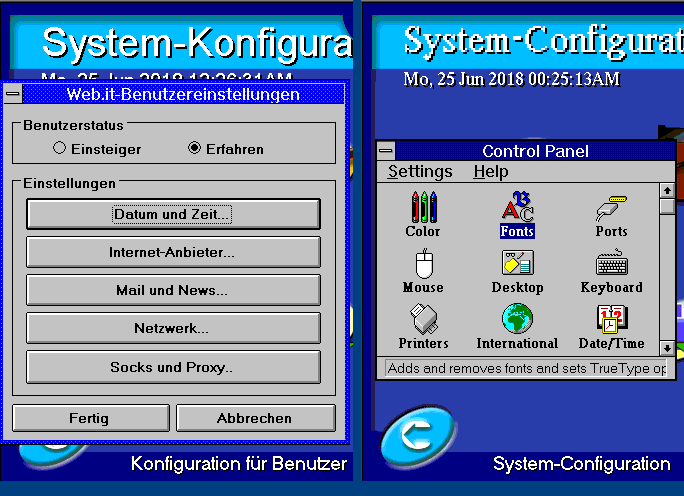 I replaced the EMBOS setting with the Control Panel on the homepage.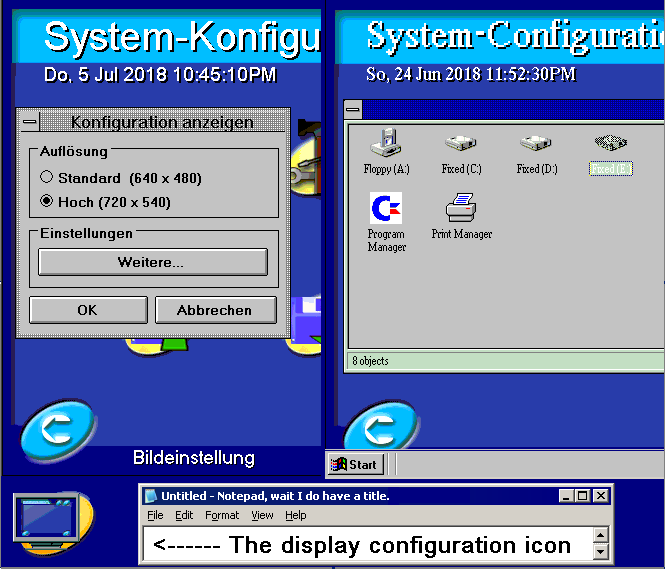 I replaced the Display setting with Calmira XP on the homepage because the icon looks more like a desktop, don't you think?
So let me know if your interested and I will post the download link soon!