Vintage Computing Festival SE 5.0 - April 29th &30th
Just a reminder to anyone in the Atlanta Georgia area, the Vintage Computing Festival SouthEast will be taking place on Saturday April 29th and Sunday April 30th.
http://vcfed.org/wp/festivals/othereven ... southeast/
https://atlanta.craigslist.org/atl/eve/6100041191.html
There will be a number of speakers, including Andy Hertzfeld (Primary Author of the Original Macintosh System Software) and Don French (Software Pioneer), and many exhibits of vintage computing gear ranging from massive PDPs to pocket computers.
Fun for everyone!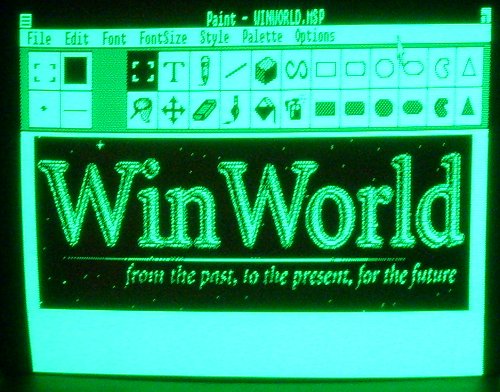 Leave a Comment