[OFFER] Visio 2000 Professional Edition (basically version 6)
I came across this big box release of Visio 2000 at a Goodwill a while back, and having recently taken to an IBM laptop as a solid Windows 98 machine, I started exploring WinWorld's software. I was thus surprised when I came to the Visio page and saw I had this version that wasn't on the site.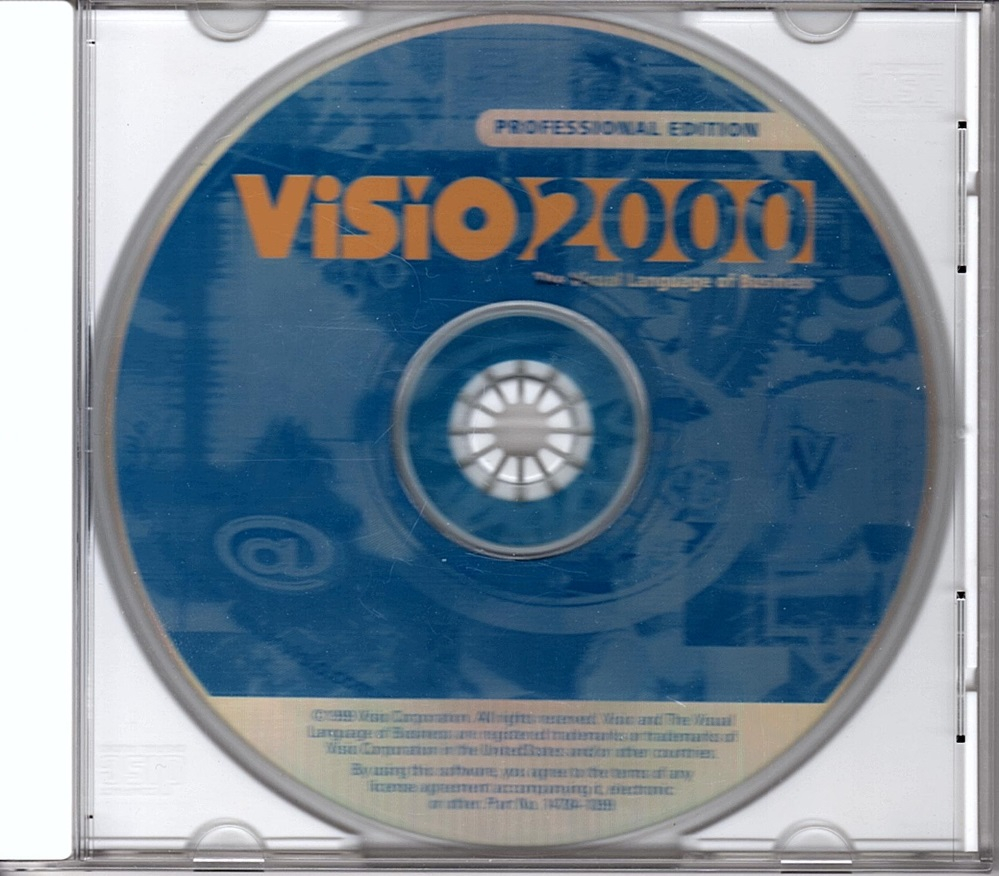 I've copied the ISO from the CD, as well as having the serial key. I also have documents from the box if that's important.
For confirmation, I booted it up and made sure to get a screencap of the "About" prompt, which pretty well confirms it's version 6.