I Finally Did It! (Built My Own PC)
Guys! I finally, finally, did it!! I have accomplished something that I have been trying to do for a while now, I officially have a custom built gaming desktop PC. What I mean by the fact that it took me a while was that I have been trying to build this computer since this February. At that time I've been buying parts for the build. I got most of those parts on Newegg, the best shopping site to find hardware-related items. Prior to that, a couple friends of mine inspired me to build my own gaming computer, because they've build their own PCs. Plus some people on WinWorld have inspired me to do that as well. I got inspired to do all this in September 2017, when my friends and me were talking about our computers, and when they told me that they were "custom builds", I got inspired to build my own, and so, I did. The reason it took me almost five months to complete building my PC was because I kept running out of money, so I just had to wait some time, which kinda sucks. So, about this custom build, it has hardware designed for gaming and mid-to-high-end tasks, but I decided to just get normal hardware pieces since I'm not really a high-end gamer, so it's a gaming PC, but with a consumer-oriented design. It has 16GB DDR4 RAM, 1TB hard drive, and 256GB solid state drive (really wish I had 32GB RAM, but that would have been a little too expensive). It has an AMD Ryzen processor, which I heard is better than the Core i7. Therefore I call this PC my "AMD Ryzen Build". It runs Windows 10 Pro, I burnt my own DVD of it with an ISO image for Windows 10 Pro that I got from the official Microsoft website, so it's not pirated, and I didn't have to worry about a product key because I heard Windows 10 can be installed with or without a product key. I use this machine to play my games, programming, and making virtual machines. It's connected to a 21.5 inch ASUS monitor with HDMI, and a Dell keyboard and mouse with a gel pad for the keyboard, and a memory foam mat for the mouse. I didn't get one of those blacklit keyboards, because like I said, I'm not really a high-end gamer, so that stuff is all I need, but sometimes I think about getting an additional monitor as well. The motherboard lights up red, and the heatsink lights up blue, therefore, when my PC is turned on and it's dark in my bedroom, it gives a bit of a purple glow

Yeah, I'm very proud of myself for accomplishing this build.
Here are the specs,
Case: Antec VSK VSK3000E U3 Black SGCC steel Micro ATX Mid Tower Case
Motherboard: MSI B350M Gaming PRO AM4 AMD B350 SATA 6Gb/s USB 3.1 HDMI Micro ATX AMD Motherboard
CPU: AMD RYZEN 3 2200G Quad-Core 3.5 GHz (3.7 GHz Turbo) Socket AM4 65W YD2200C5FBBOX Desktop Processor
Power Supply: Logisys Corp. 480W 240-Pin Black Beauty ATX 20+4 Power Supply PS480D-BK
Memory: Team T-Force Vulcan 16GB (2 x 8GB) 288-Pin DDR4 SDRAM DDR4 2400 (PC4 19200) Desktop Memory Model TLRED416G2400HC14DC1
Hard Drive: WD Blue 1TB Desktop Hard Disk Drive - 5400 RPM SATA 6Gb/s 64MB Cache 3.5 Inch - WD10EZRZ
Solid State Drive: ADATA XPG SX850 2.5" 256GB SATA III 3D NAND Internal Solid State Drive (SSD) SSD-SX850-256G
Graphics Card: GIGABYTE GeForce GTX 1050 DirectX 12 GV-N1050OC-2GD 2GB 128-Bit GDDR5 PCI Express 3.0 x16 ATX Video Card
Here are some pics of my custom build,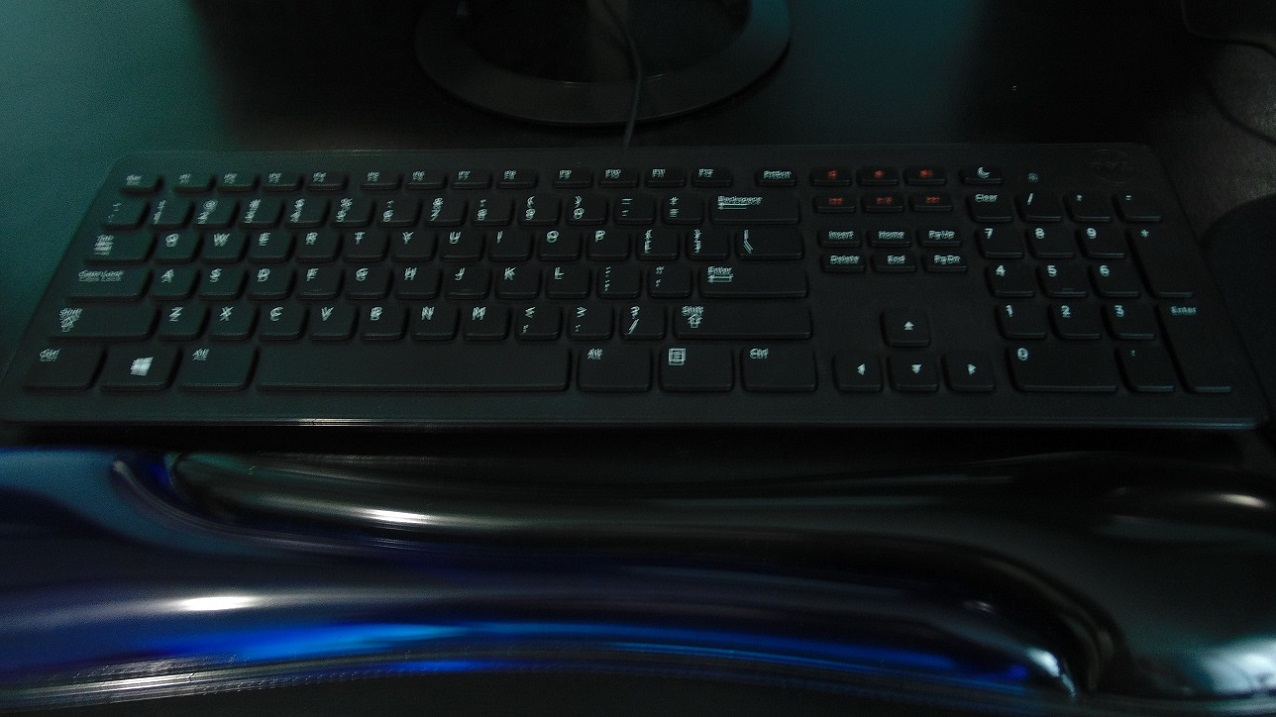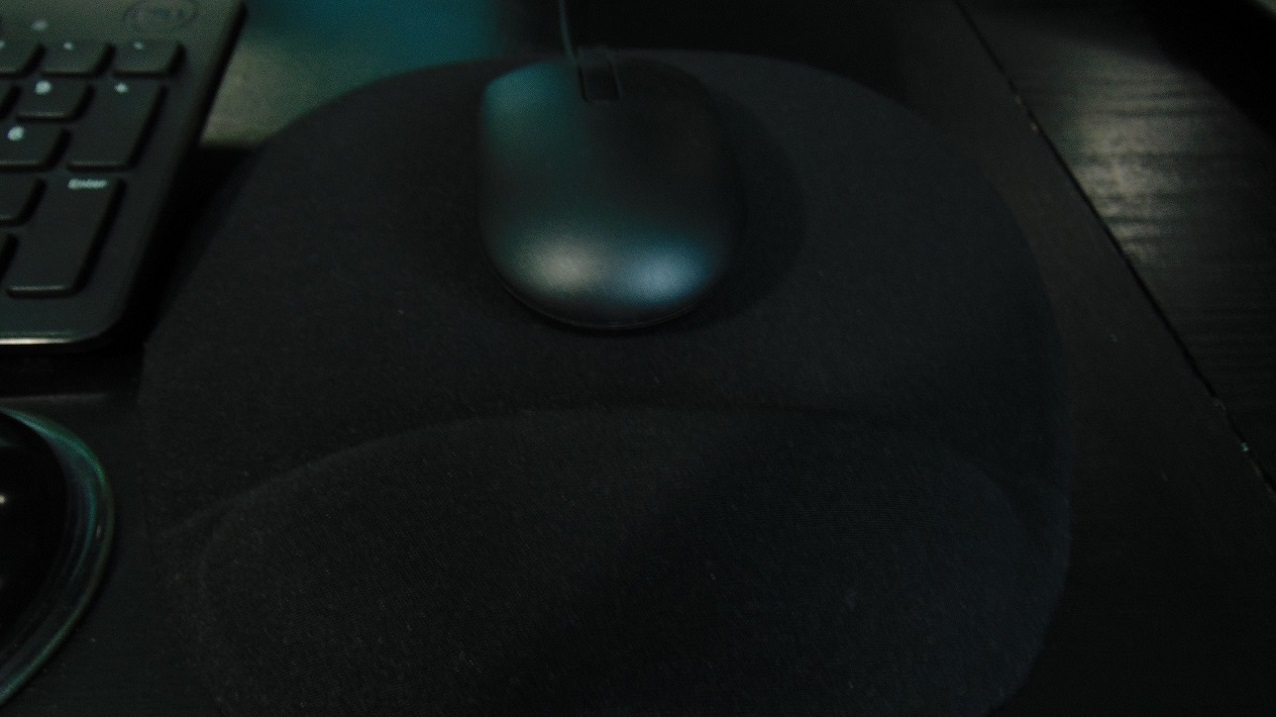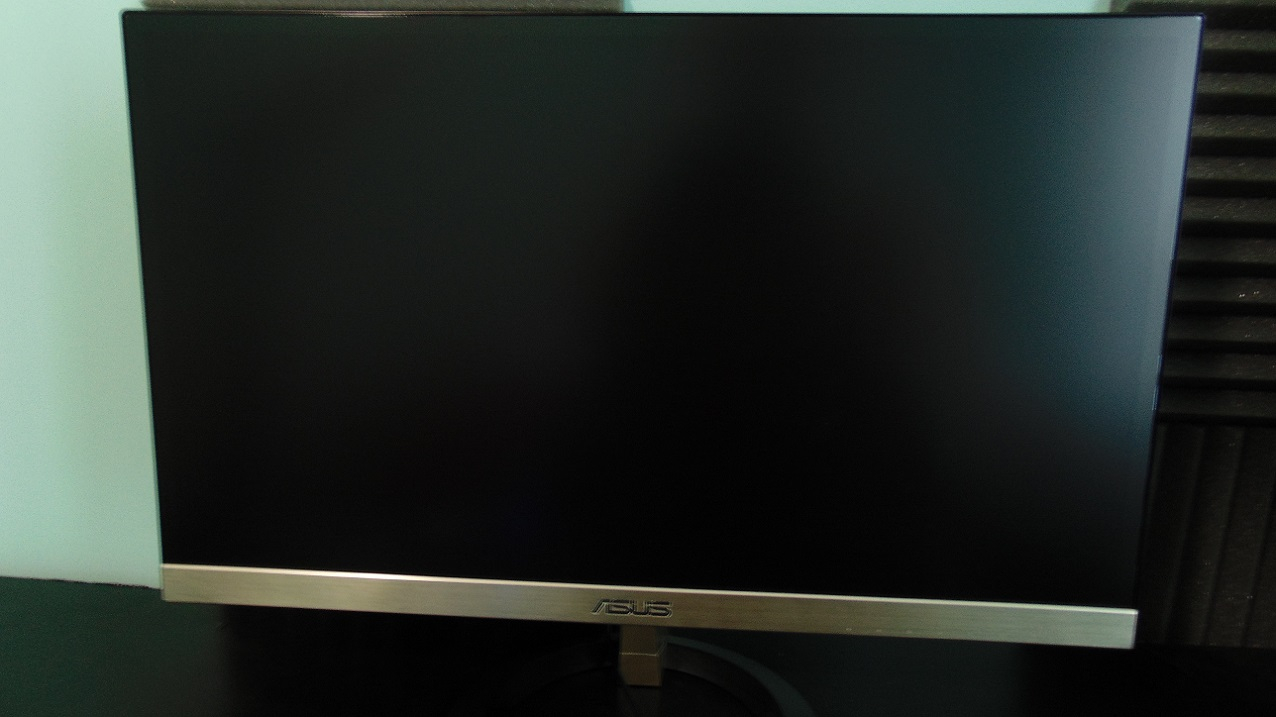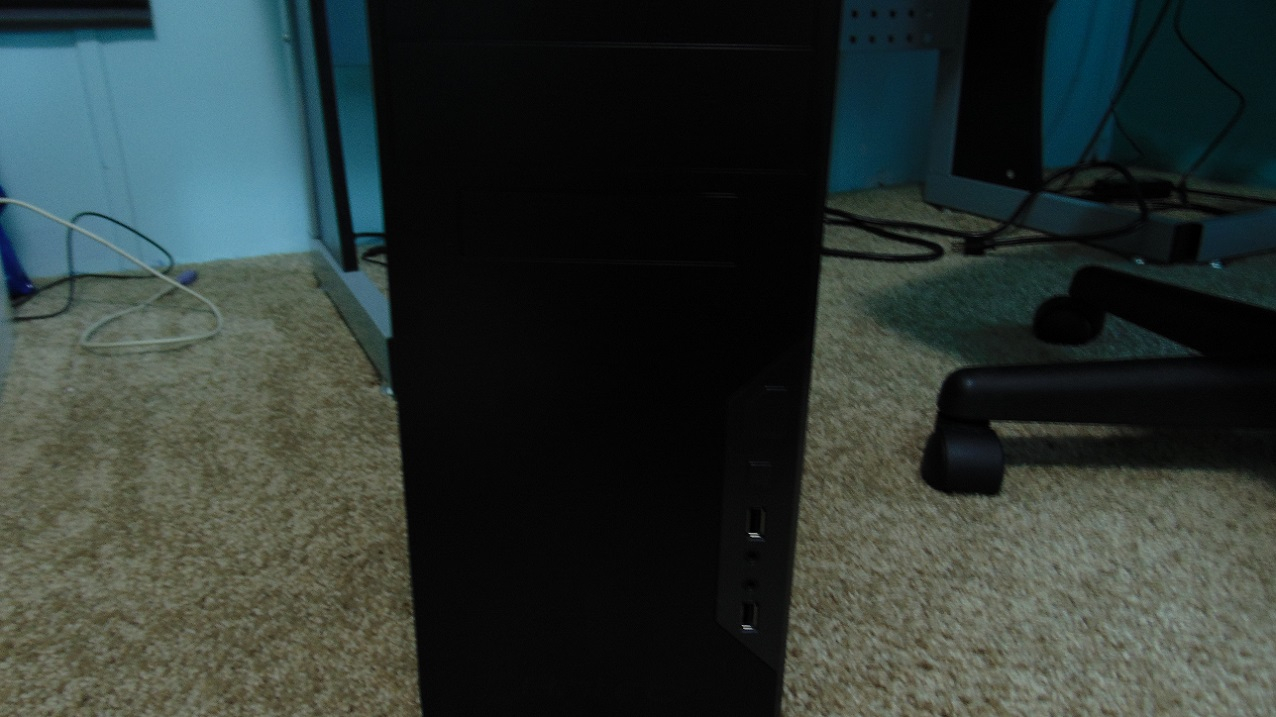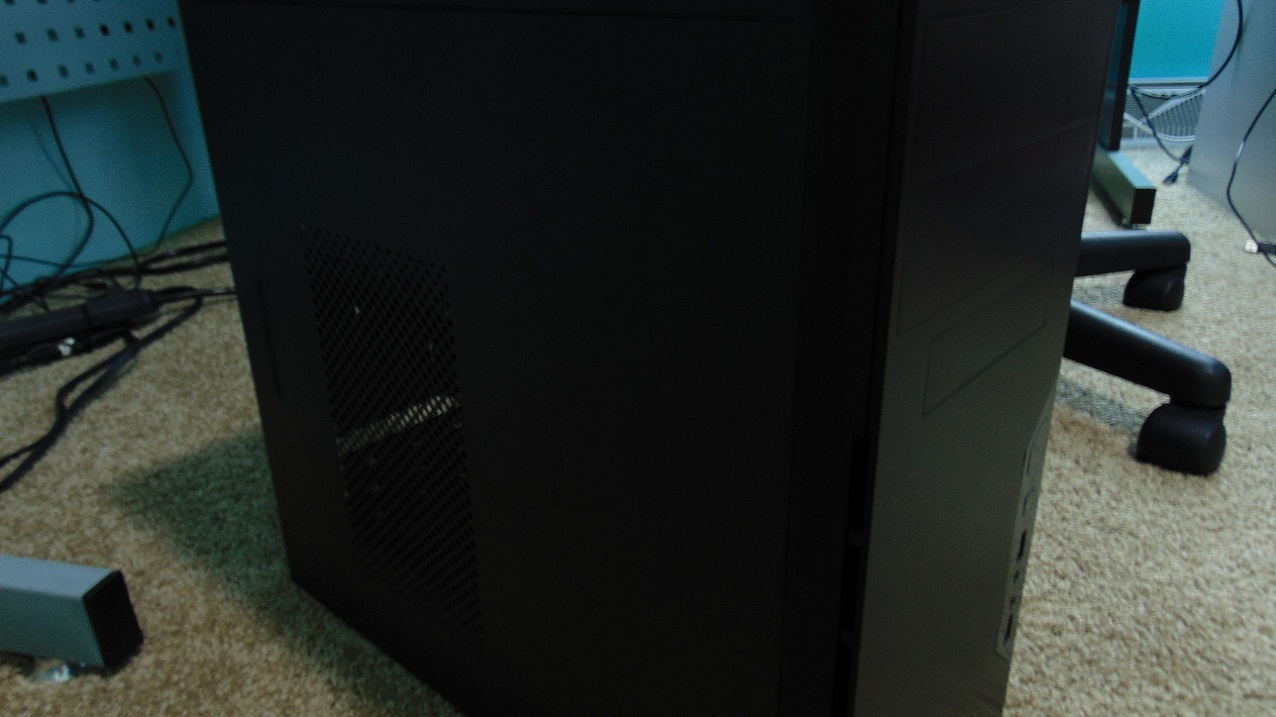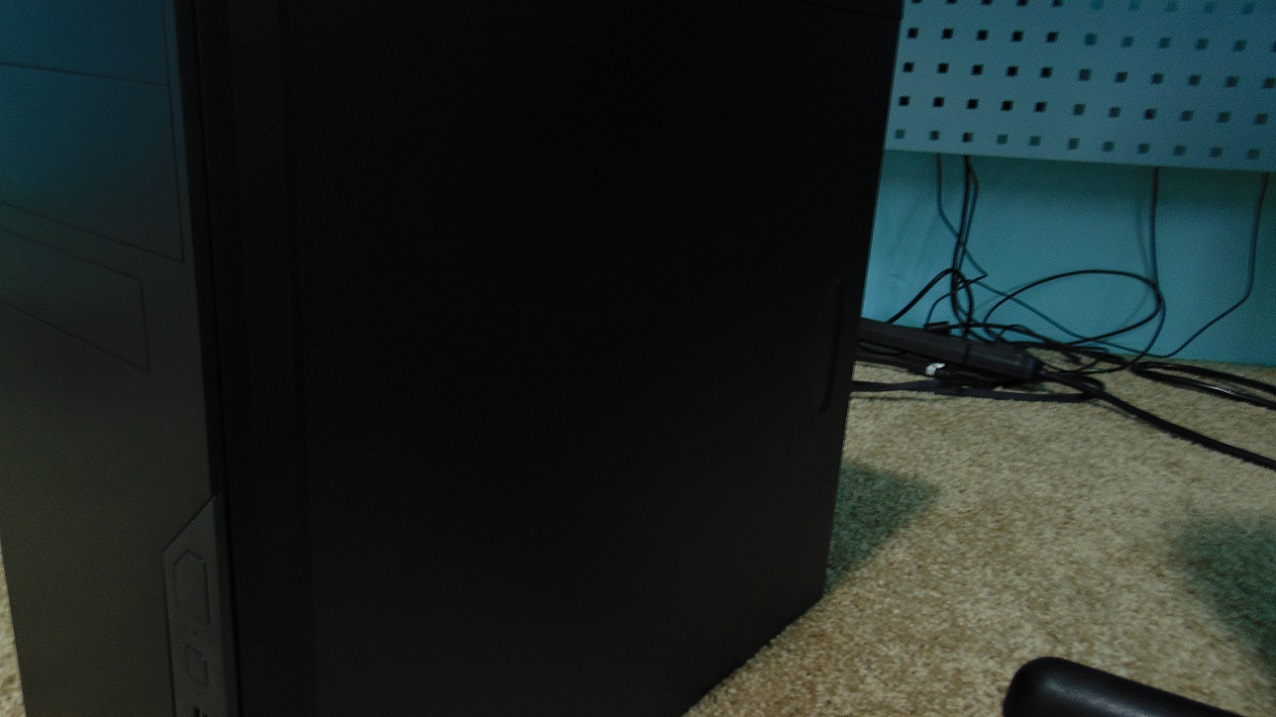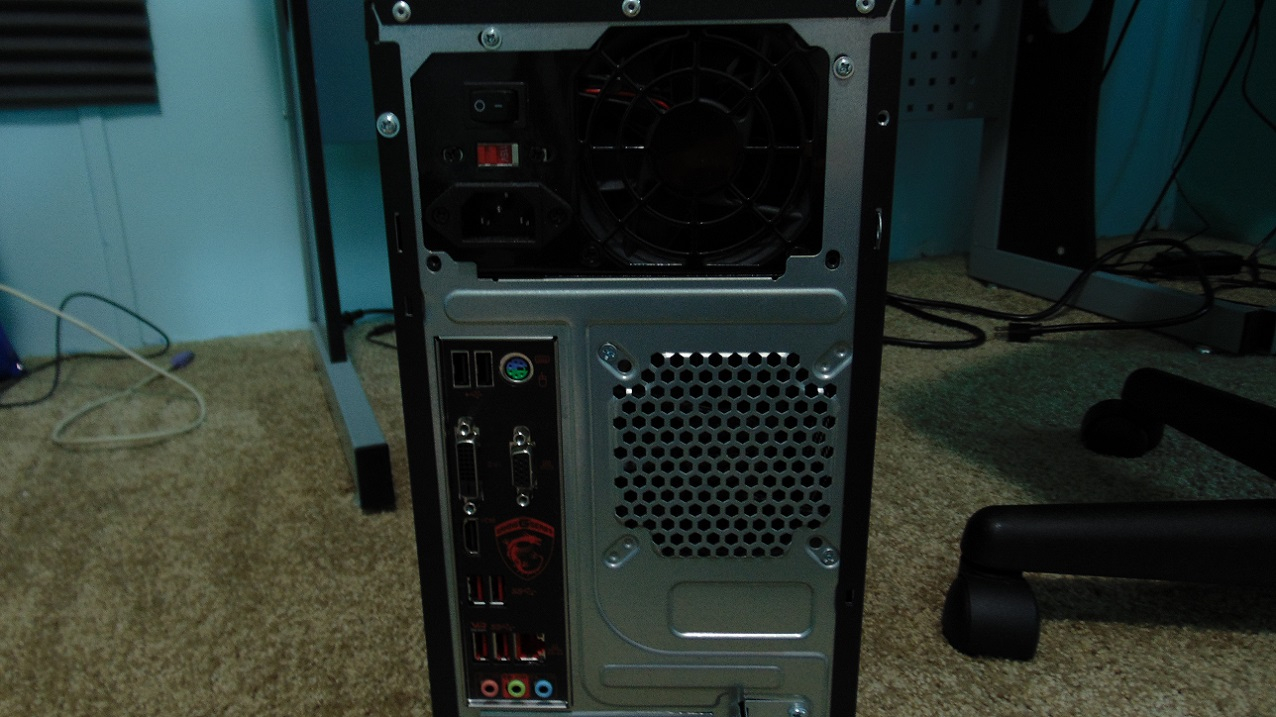 Pretty cool, huh.
Any comments would be highly appreciated.