Windows 7 EOL
Just got this on my netbook: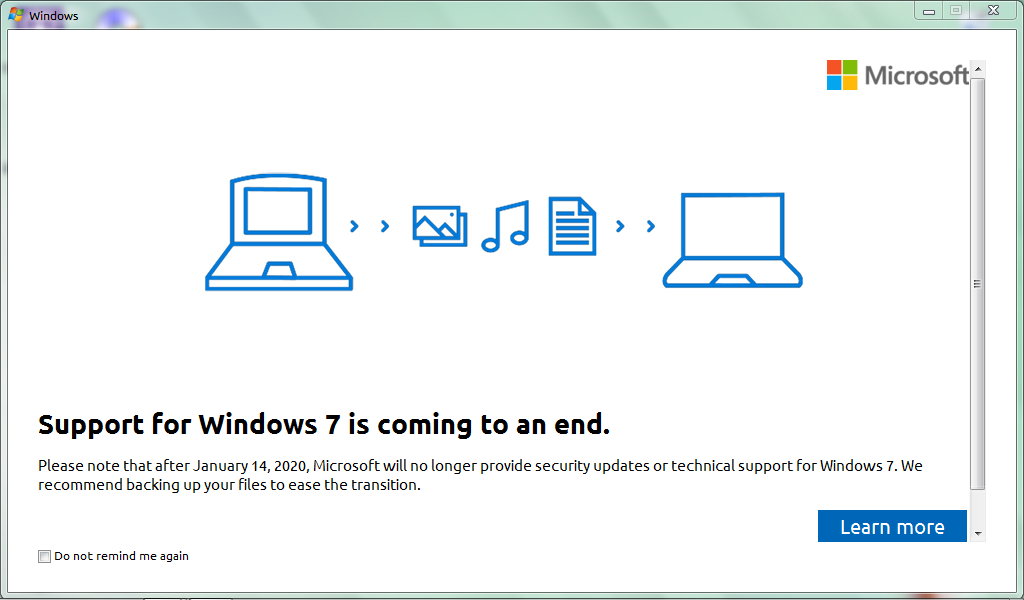 Looks like M$ wants people to upgrade to Windows 10.
IMO, Windows 10 is a good OS, but it is way too bloated. I have an Inspiron dated 2009 which performs Windows 10 like shit, I'm thinking of downgrading to Vista x64 and upgrading RAM to the maximum 4gb.