Windows 3.11 on a single 1.44 MB bootable FLOPPY DISK!!!
So a while ago i found this strange german site (i am not german) that had a download link for floppy disk version of windows 3.11. It actually required me to have an account to download it, so i signed up. I tested it on virtual box
and it was a very slimmed down version made by china dos union (the same company who made dos 7.1) . BUT What's cool, is that it also included ms dos 7.1 on the floppy disk image. So you don't need dos installed.
Here's how it looks: (DOWNLOAD LINK AT THE BOTTOM)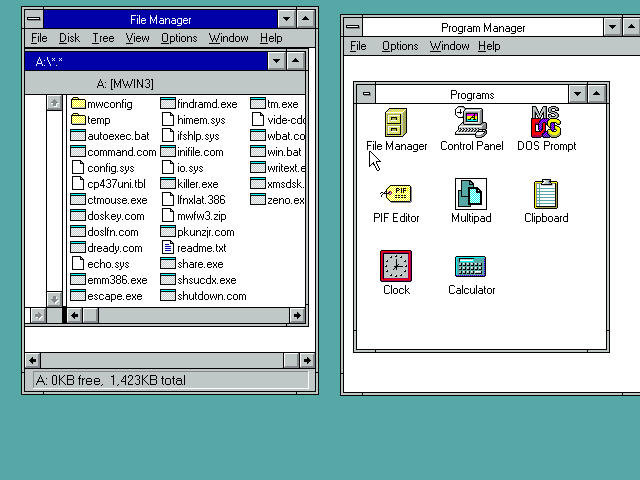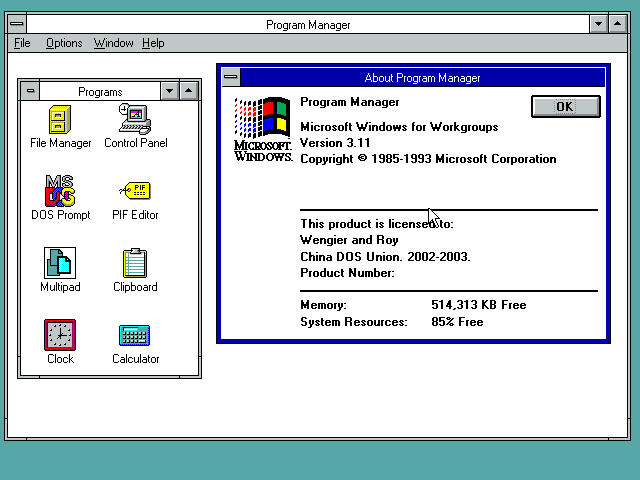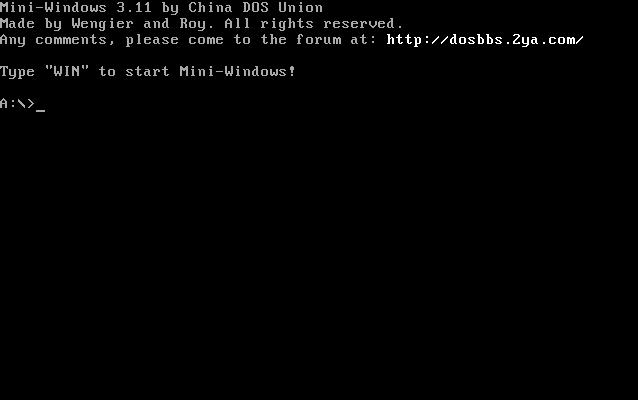 Download link:
https://www.mediafire.com/?8xmdb0raom35ky3