[Offer] Windows Powered
Have you guys ever heard of Windows Powered? It's an operating system that's like Windows 2000. But Windows Powered is, well, it's kind of hard to explain what this is, because I couldn't find a lot of juicy details about this OS, but I think they say that it's like an "embedded" version of Windows 2000. It's probably for things like payphones (anything that can use an embedded operating system), and high-end computers. So anyway, I'm just offering this because I found it somewhere on the inter web.
Here are a few screenshots to show you what I mean...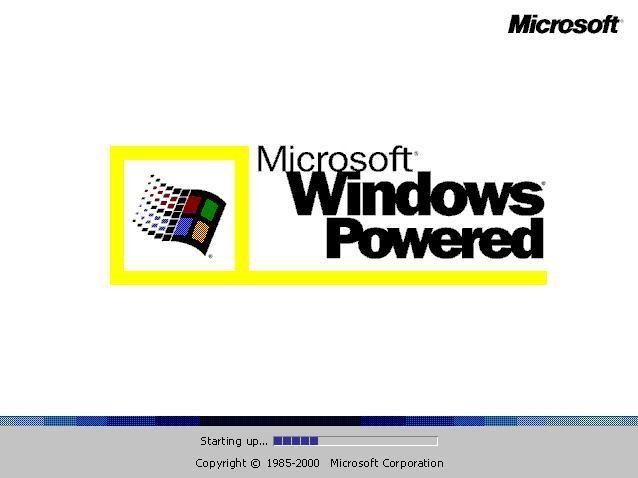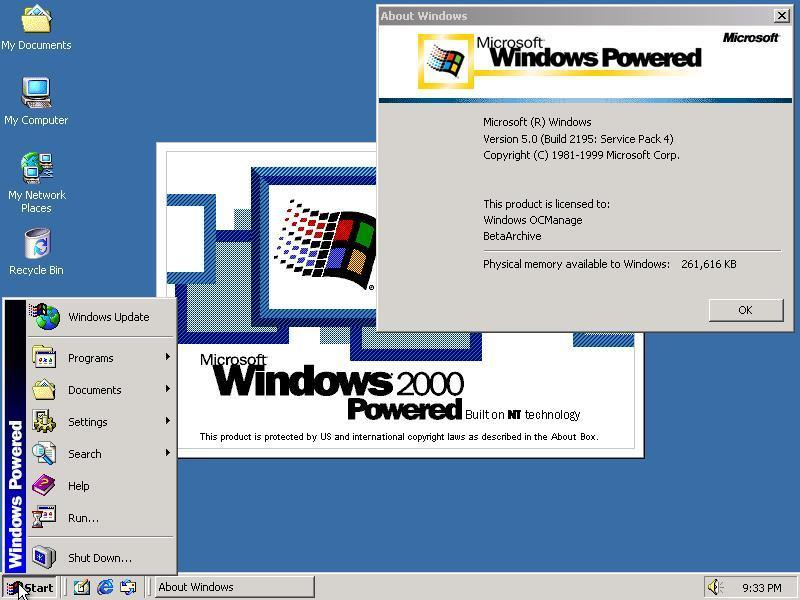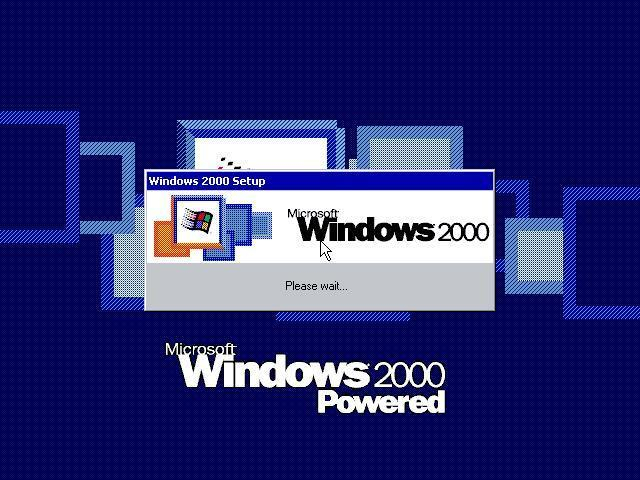 I actually have an ISO image for Windows Powered on my Google Drive, but I can't show you the ISO because the file size is too large.